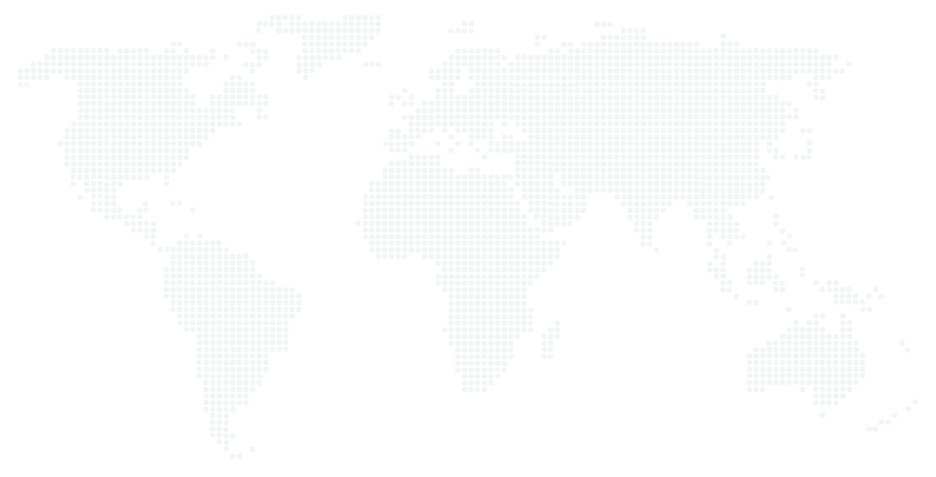 About us
Licensed
Diagnostic
MRI Services
Most of our patients are in and out of our offices in less than 35 minutes and in most cases, we send the results to the doctor within 24-hours of the exam! Our radiologists are board-certified and our highly skilled technicians are certified by the American Registry of Radiologic Technologists and have decades of experience treating patients.
BOARD CERTIFIED RADIOLOGISTS
ARRT CERTIFIED TECHNICIANS
MRI RESULTS WITHIN 24 HOURS
The Better Deal For Better Health
What to Expect
During the Exam
You will lie on a cushioned table and often an imaging device called a "coil" will be placed around the area of the body to be scanned.
Once you are comfortably positioned, the table will move into the magnet opening.
As images are acquired, you will hear sounds for a few minutes at a time. It is important to lie as still as possible during this part of the exam to help us capture clear images.
If necessary, physician-administered medication is available to help you relax, however, you will need a driver.
In some cases, you will need contrast material to further aid in detection or diagnosis of potential abnormalities. In this instance, an I.V. will be placed in your hand or arm. Once the contrast is injected, you will feel a warm, flushed sensation, and may experience a metallic taste in your mouth that lasts for about two minutes.
Depending on the type of exam, your MRI scan can take anywhere from 30 to 45 minutes.